The Clemente Course provides free humanities education to motivated students who might not otherwise have the opportunity for higher education. Begun as a pilot project on the Lower East Side of Manhattan, the Clemente Course is currently in its 20th year of operation, with approximately 400 students matriculated. Bard College oversees 18 courses. There are a number of
other courses
in the U.S. and abroad that are operated in conjunction with other institutions.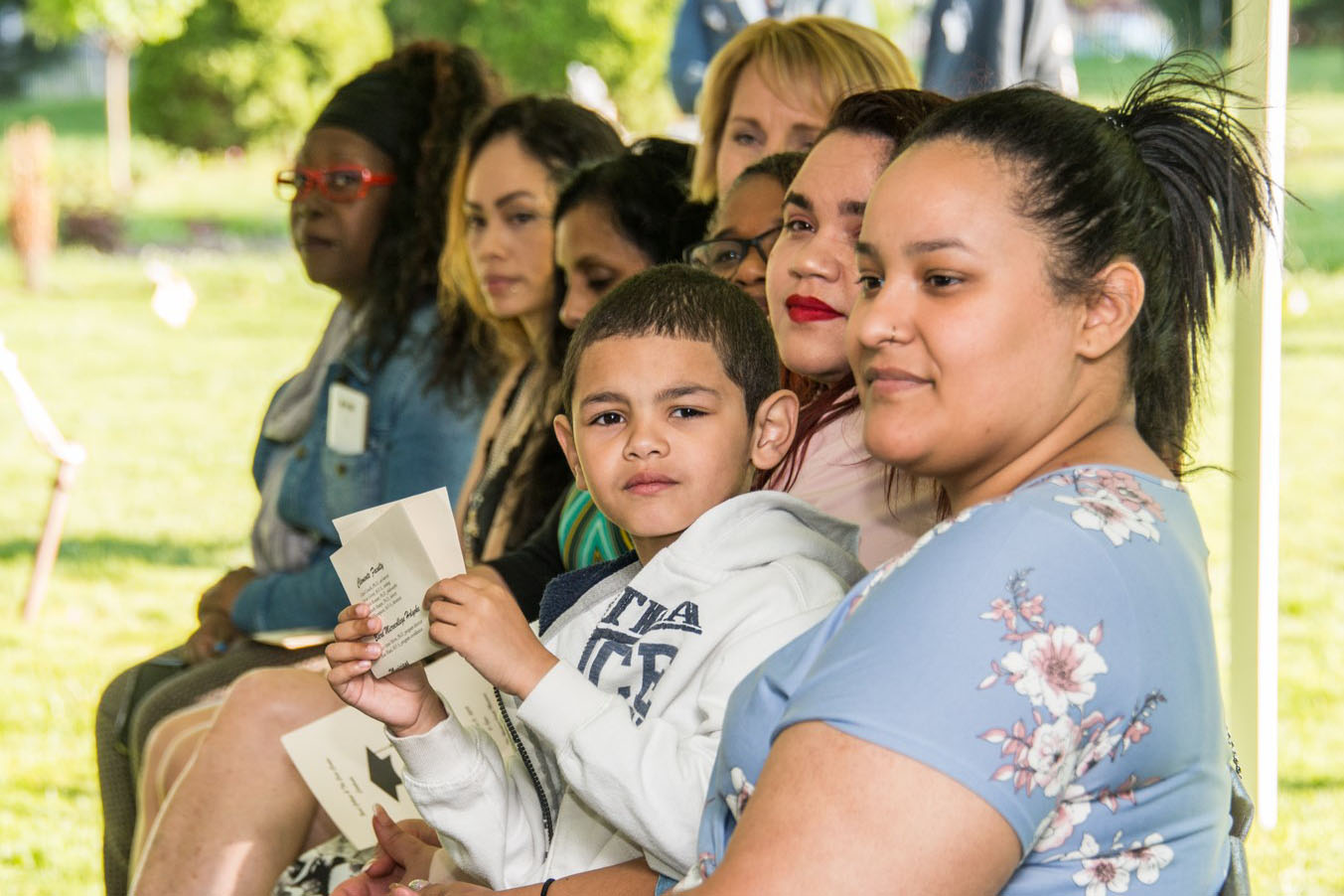 What Makes Us Unique?
The program has enrolled more than 3,000 students, many of whom have earned college credit and continued to further their educations.
The program removes many of the financial barriers to higher education that low-income individuals face: books, carfare, and childcare are provided, and tuition is free.
Bard grants a certificate of achievement to any student completing the Clemente Course and six college credits to those completing it at a high level of academic performance.
Bard also provides information sessions on applying to colleges and offers a two-semester sequel program in New York City, Chicago, and Kingston for graduates who desire to continue their education but are unable to transfer ­immediately into a regular college degree program.
History and Philosophy
The Bard College Clemente Course in the Humanities grew out of recognizing that many low-income residents have limited access to college education and no opportunity to study the humanities. The Clemente Course bridges that gap by making humanities instruction accessible to disadvantaged members of our communities, giving them the opportunity to reengage with education.
Where We've Been and Where We're Going
Our Students in Their Own Words
"Before I found the Clemente Course, my life was heading nowhere very fast. I had dropped out of high school and was in a gang. I felt helpless and powerless to change my life around. I went from a high school drop out to someone who was awarded a full scholarship to attend a school with an outstanding academic reputation."
Frequently Asked Questions