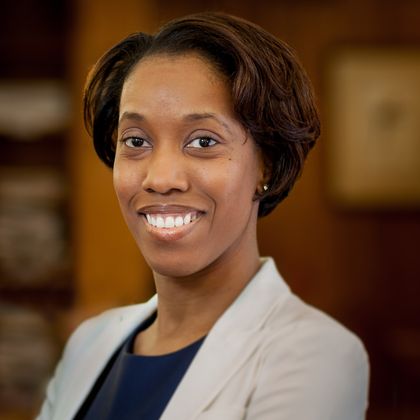 Meet Jewel Walcott
One thing that's clear about Jewel Walcott is that she never stops learning. A graduate of the course in Kingston, NY—where she was selected commencement speaker the following year—Jewel carries a notebook with her wherever she goes. "I use it to write down random thoughts," she says, "or I watch a movie and find myself unintentionally writing an essay about it. My Clemente writing instructor gave me permission to express myself on paper."

These days, Jewel finds herself creating learning opportunities for others as well. Last year after attending a screening of the film Selma with kids from her church youth group, she asked them what their generation's cause was. They didn't know. Jewel believes so strongly that young people should be using their voices that she and her business partner organized a Rock the Vote event.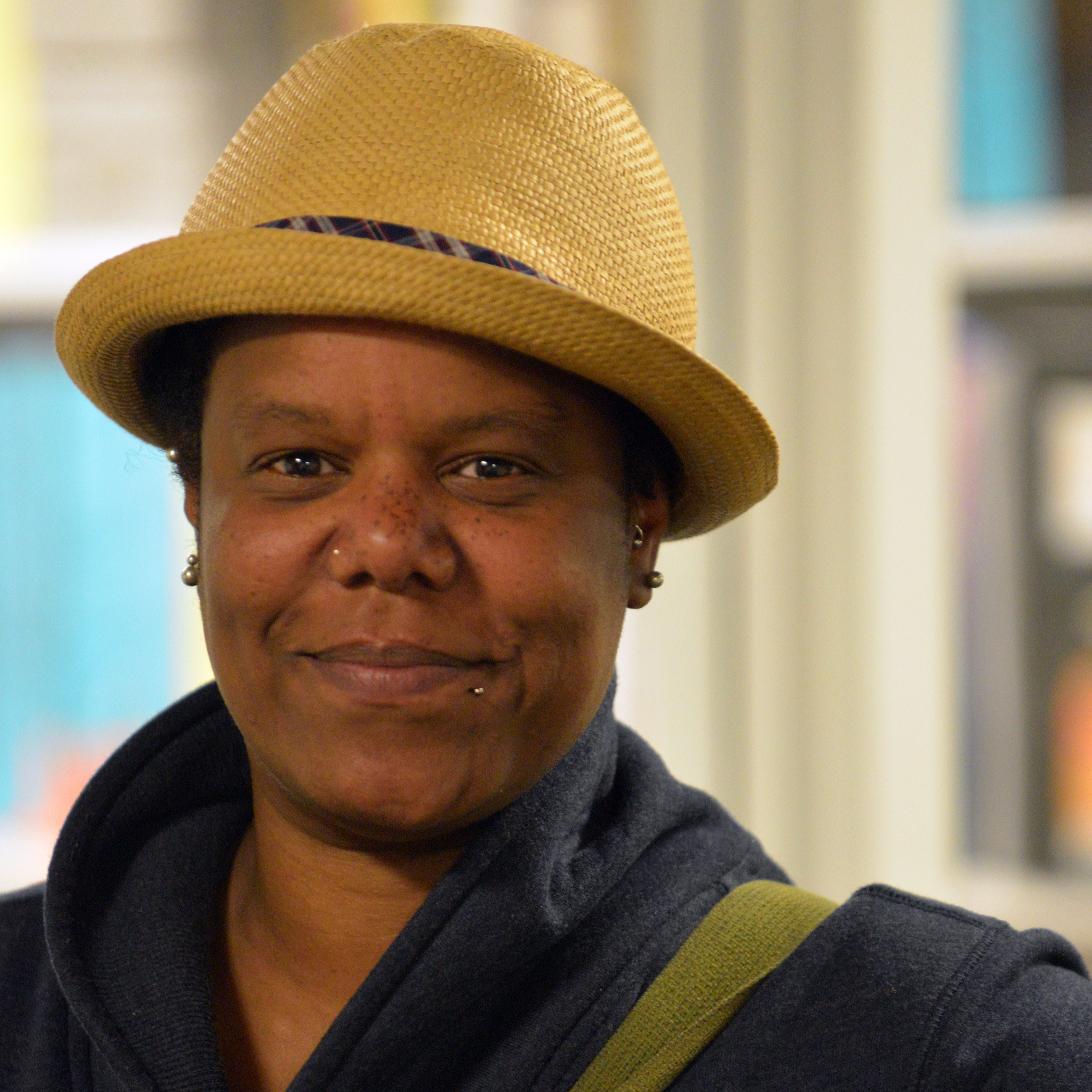 Meet Kafi Dixon
Kafi Dixon is the founder of Seeds of Change, an organization that allows individuals to come together to purchase food items collectively from local farms and wholesale distributors.

I never went to high school. I was homeless; it was just too hard. When I was 16, I got pregnant and had my first daughter, and then when I was 19 I had my second daughter. Over the years I was ashamed because I didn't have an education. I started several small businesses; a bedding shop, a farm stand, anything to get away without having to explain that I don't have a GED. It was like this dirty little secret I was carrying around.