The Clemente Course provides college-level instruction in the humanities, with the award of college credits, to economically and educationally disadvantaged individuals at no cost and in an accessible and welcoming community setting. Participants study four disciplines: literature, art history, moral philosophy, and American history. Students explore fiction, poetry, drama, painting, sculpture, architecture, and philosophy, while learning about the events that define our nation.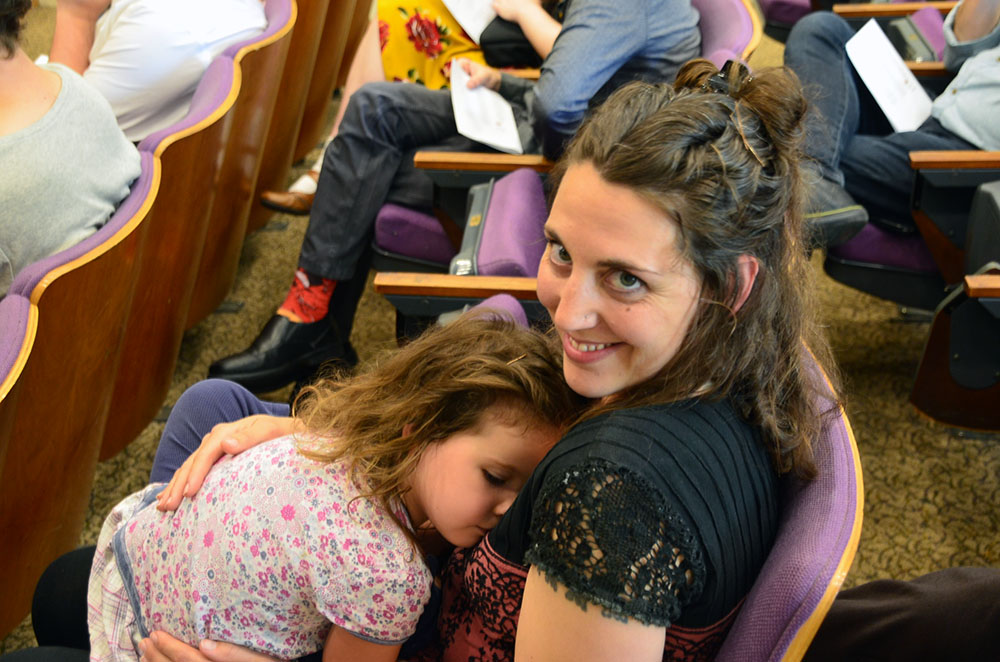 Bard's Clemente Course in Kingston, New York
Deadline Extended to October 3!
There's still time to apply for the Clemente Course in Kingston. Complete the application below, or simply join us for the first class on Tuesday, October 1. All are welcome! Contact Marina van Zuylen at vanzuyle@bard.edu with any questions.

The fall 2019 Kingston Clemente Course begins on Tuesday, October 1 and takes place on Tuesdays and Thursdays from 6:00 to 8:00 pm at the Kingston Library, 55 Franklin Street, Kingston, NY 12401. To contact the Kingston Library, please call 845-331-0507.
Enrolling in Clemente Courses at Bard and Beyond
If you would like to join a Clemente Course:
First, check the list of current Bard-affiliated Clemente Courses to see if there is a course located near you.
Consult the Clemente Course's national website.
Using the provided information, contact the local affiliate or course director in order to set up an interview.
Follow the application procedures for the course you've selected.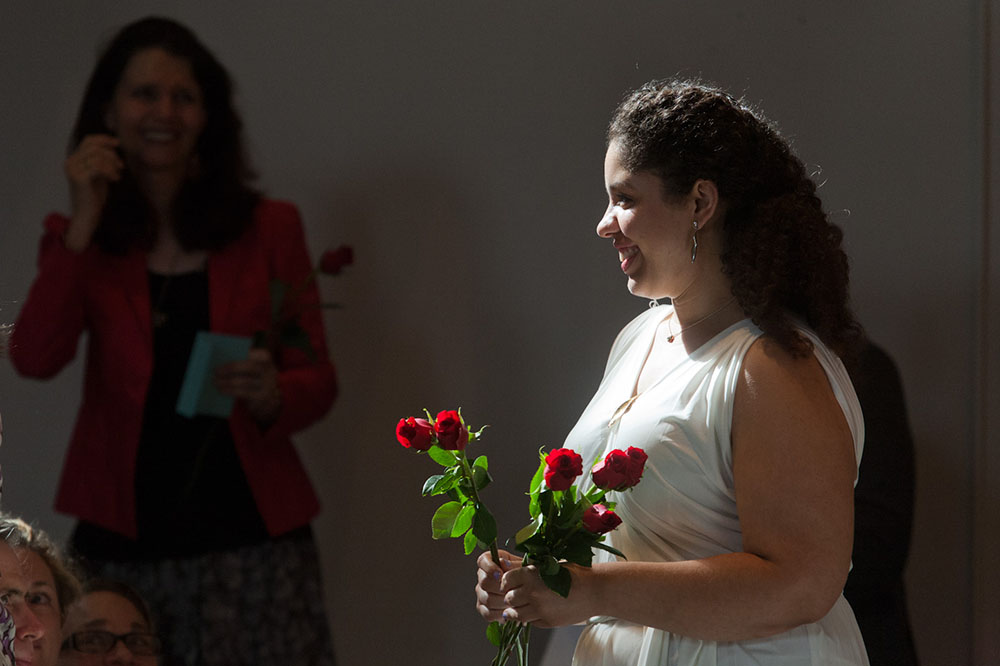 Our Students in Their Own Words
"Every week we come committed, trying to find our voice. We all take risks beyond what is imaginable. For several hours each week, we put aside our daily lives and are encouraged to reach deep down inside and build on what we already possess."

"I have gained a new respect for myself and confidence to continue my education. I took great joy in sharing every subject with family and friends. I even forced Hobbes on my co-workers."
Contact Us
If contact information in the program list is missing, or if you are interested in the possibility of courses opening in your area in the future, email Marina van Zuylen, Bard's representative for the Bard College Clemente Course in the Humanities.