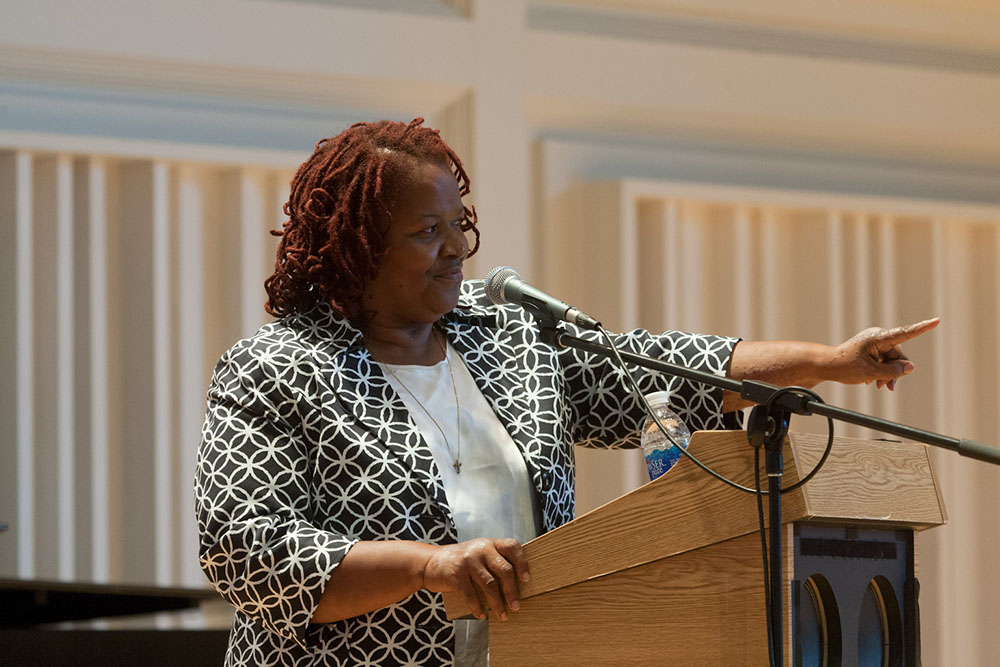 Clemente Course by the Numbers
Our Students in Their Own Words
"I learned so much about myself and I feel so much more confident. I am ready to pursue my passions and advocate for those who are often overlooked." —Sandy Wolff
Make a Gift
Support the Bard Clemente Course with a tax-deductible contribution in any amount.

Making a gift to the Clemente Course is easy. Gifts can be made via check, money order, credit card, or PayPal (scroll down for PayPal form). Questions about giving? Please contact Bard Clemente Course Academic Director Marina van Zuylen at [email protected].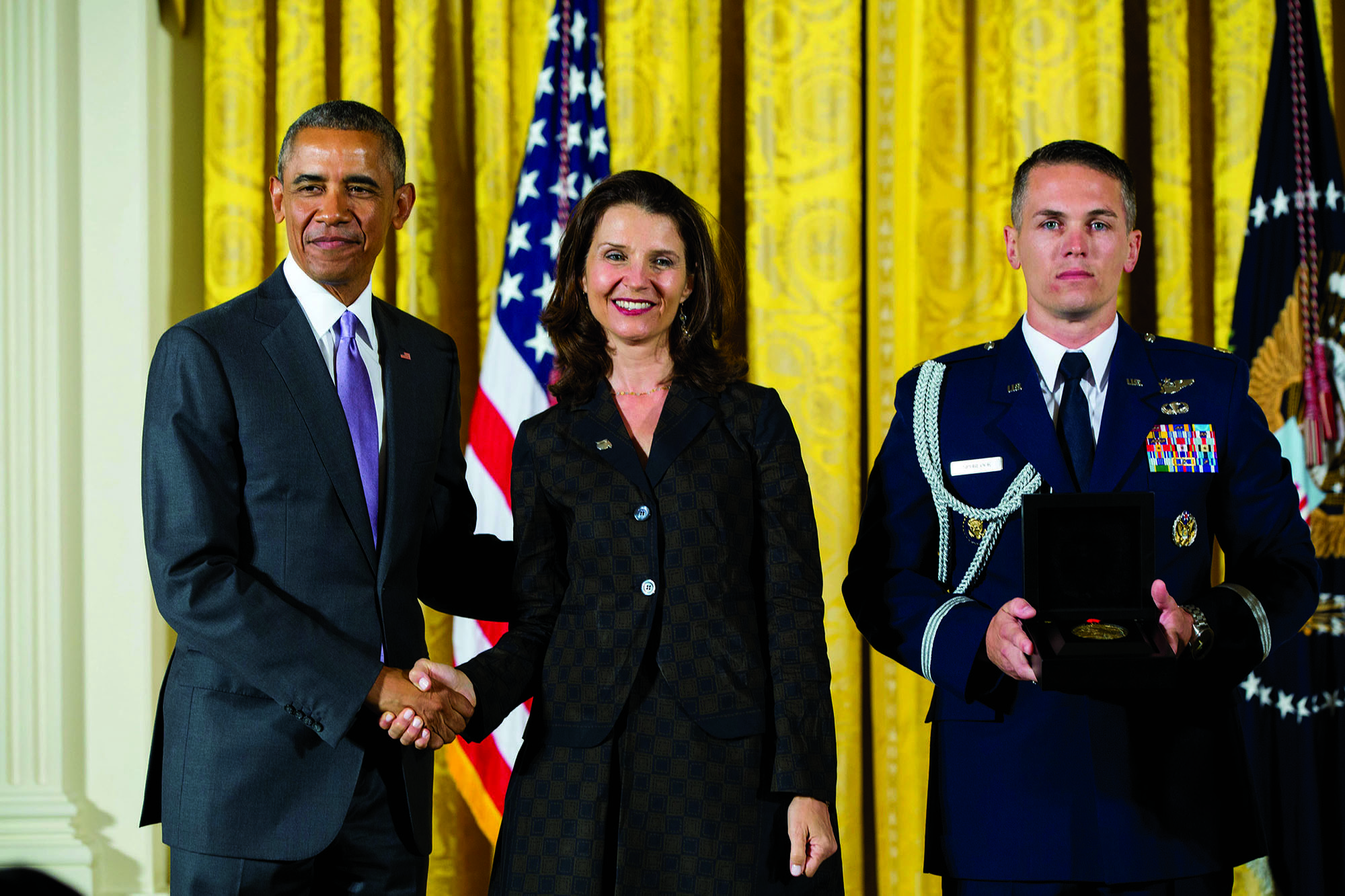 President Obama Honors the Clemente Course
President Barack Obama awarded a 2014 National Humanities Medal to the Clemente Course in the Humanities. The Clemente Course was honored for bringing free humanities education to thousands of disadvantaged men and women, enriching their lives and broadening their horizons. Bard College professor and Clemente Course academic director Marina van Zuylen accepted the award from President Obama in a ceremony at the White House.